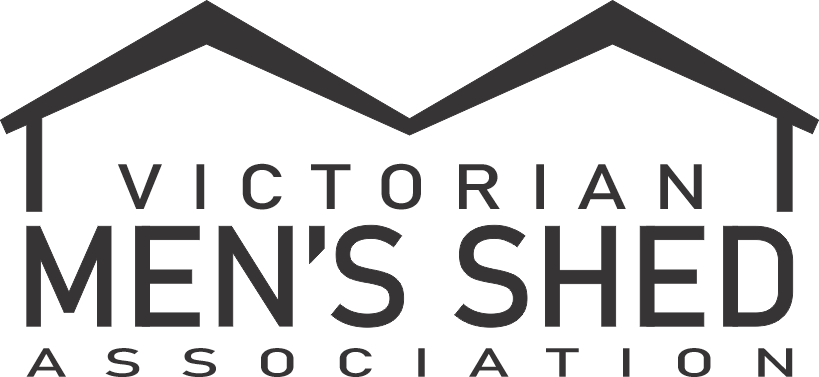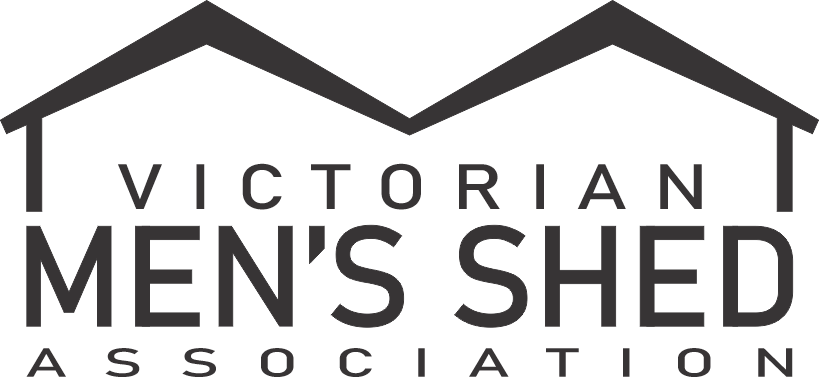 The Victorian Men's Shed Association is the first organisation in the world to represent sheds.
It was established in September 2007 to represent the independent community-based Men's Sheds in Victoria.
The purposes of the Association are:
To foster the development and sustainability of Men's Sheds in Victoria.
To advocate on behalf of Sheds to government, private, and community sector organisations.
To provide opportunities for bringing Sheds together to share and learn.
The VMSA has seen the number of Sheds in Victoria increase from 38 in 2007 to in excess of 350.